CII's IGBC
deltaT MEP Technical Academy is a member of IGBC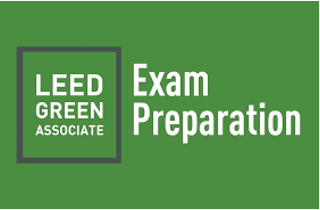 LEED & IGBC
LEED Green Associate (GA) is the first step in establishing yourself as a serious green building professional.
ISO certification
deltaT MEP Technical Academy is ISO Certified
Personalized Training provided to young Engineering Graduates and Working Professionals by design experts with decades of experience.
We have expertise of training over 4000+ students from engineering colleges to be ready to embark the career in MEP industry.
We have MEP professionals with over 20 years of gulf experience to mentor the aspiring student.
Courses designed to equip the students with job oriented knowledge and skills.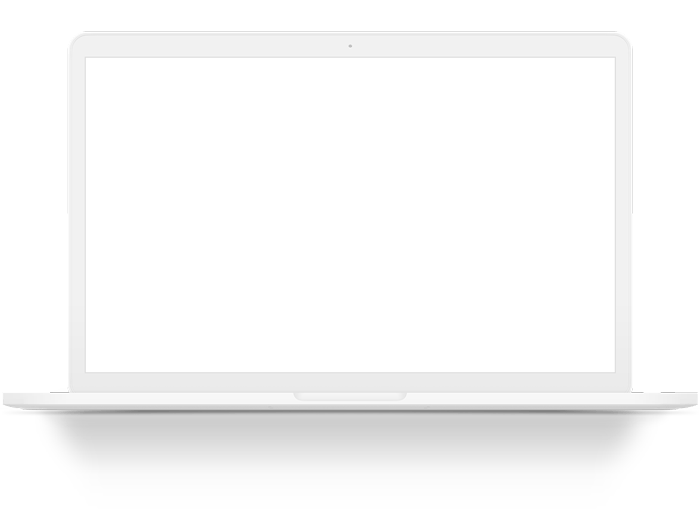 We don't just provide training,
We build your career.
Internship & Project Work for Engineering students in HVAC Design,Plumbing Design & BIM .
Campus Training Programs for Engineering Students

Technical Design courses for Fresh Engineers.

Corporate training for MEP Professionals.

Our MEP Courses are regarded as the best in the industry.
Years of Industry Experience
One of the best HVAC institute in Bangalore, they are not money minded and for less price they will teach and train you. The teachers are very great…
A comprehensive approach and earnest attempts to teach and support students makes it a great place to learn about mep services and mep design.
One of the best MEP training institute in Bangalore to learn HVAC design, drafting, Revit MEP and fire fighting. In this institute the faculty having more working experience.. Practical training given in real time projects.
In Bangalore I was looking for Best MEP Institute to Learn HVAC Course, Plumbing Course, MEP Courses , BIM revit, mep courses near me and I am glad that I found deltaT .